Bravura Event Display Range
The Bravura event display range is an eco-friendly display solution that offers maximum visual effect. A sleek, durable and practical product range, Bravura is part of our 'Green Approved' product range.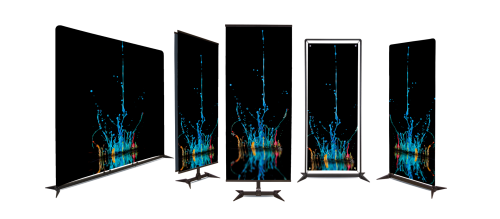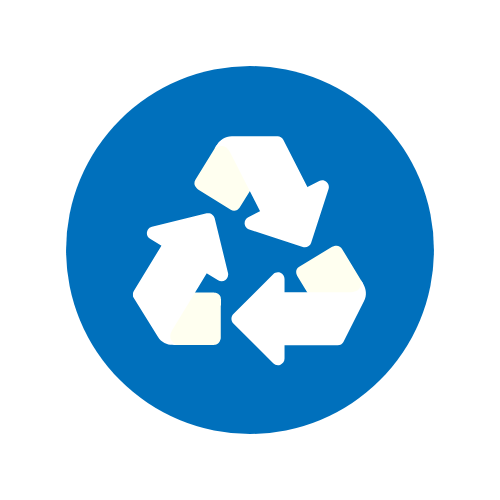 100% Recyclable Hardware  – When this product reaches the end of its life the hardware can be completely recycled.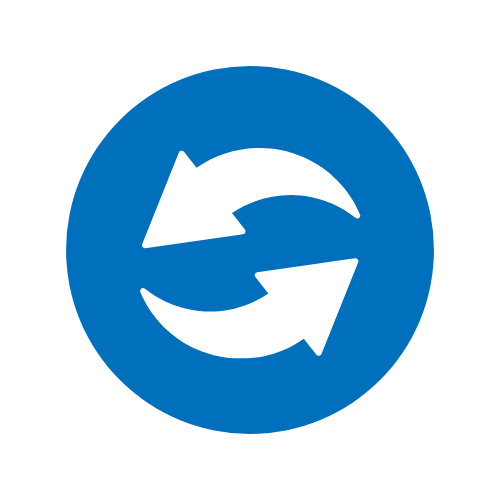 Recycled Content  – The hardware has been produced using recycled materials.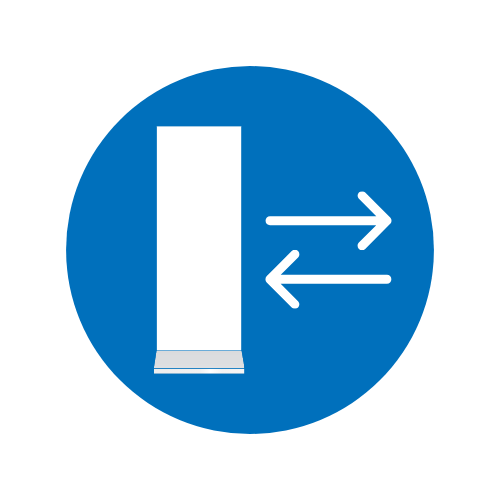 Replacement Prints – fabric skins are easily and quickly replaced.

The Bravura range is perfect for exhibitions, events and promotions. Offering a high quality finish that gives maximum visual impact, whilst minimising the impact on the environment. The range is easy to store, transport and set up.Our in-house design team and printing experts can work with you to deliver the perfect display solution.